We Can Help You Find Child Care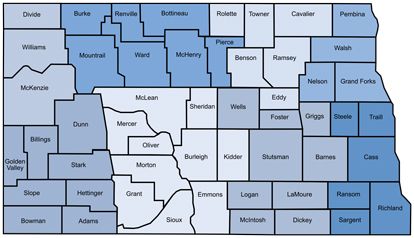 Search Online for Child Care in North Dakota
Click on the map to do a FREE online search 24/7 via the Child Care Referral Database ➜
Have a Question?
Contact a Parent Services Specialist
800-997-8515
✉ Referral@ndchildcare.org
---
---
Alternative Search Options
A family's need for child care sometimes goes beyond what is available, especially in some areas of the state, for specific age groups or for certain schedules, such as evening or weekend care. Check out other child care search options ➜.
Create a Backup Child Care Plan
Even the best planned child care arrangements can be disrupted from time to time by illness, weather or an unexpected event. You should put a backup plan in place as soon as you've secured your regular care provider. Review these alternatives and tips to help you create a backup plan ➜