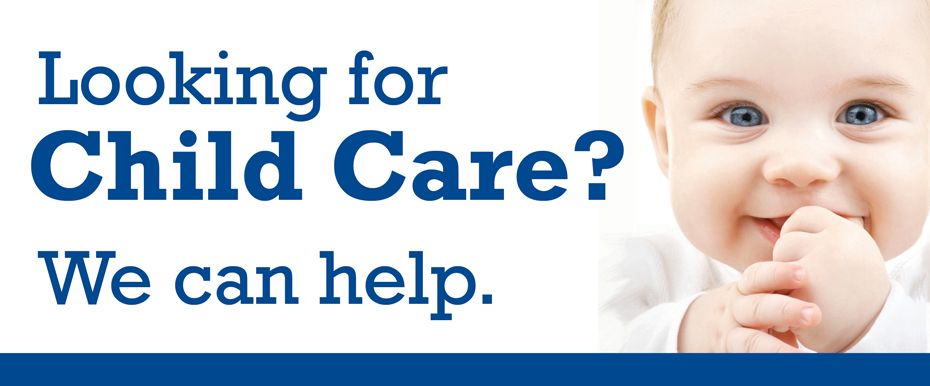 Finding and Using Child Care
This handy guide helps parents learn
about licensed care, different types of
child care setting and other topics
related to out-of-home care for
your child.

Child Care Checklist
This guide walks you through the steps
to finding care. It includes a checklist
of questions to ask on the telephone
and during an onsite interview as you
assess strengths and weaknesses of
your child care options.